About Denton Sports Chiropractic
At our practice, we make it a mission to help patients stay physically active and doing what they love-all while helping to reduce pain and improve functionality. We believe that we've created a fun, vibrant and welcoming practice for healing, and we can't wait for you to experience it.
At the end of the day, it's your health that matters most and we will do all we can to help you express the best possible version of it.
Each and every one of us at the practice are always continuing to learn and grow in our field so that we can provide patients with the best possible care-because we believe that's what you deserve. As a promise to patients, we will always seek out the care that your body needs for healing, even if it isn't with us. If we believe you're better suited with a different specialty, we'll refer you to them.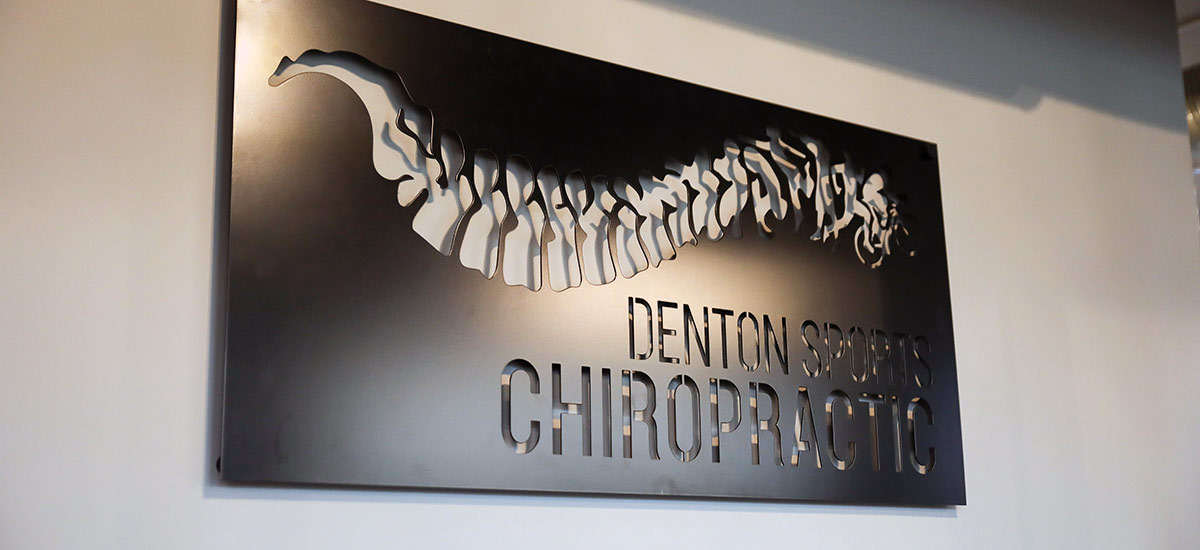 Respectful, Honest Care
When you choose us for your care, you'll always be getting ethical and honest treatment that's respectful of your body and time. In fact, we pride ourselves on spending quality time with each patient. We do this because we believe in doing all we can to understand your health problems and goals while crafting a plan designed to bring you out of pain and into health for the long run.
We see you as an individual with unique needs, and when you're with us, you have our undivided attention.
We also want to make you an active partner in your care. When you understand what's going on in your body, you're better suited to heal properly and leave with a heightened understanding of what you can do to live better.
Caring For Our Community
In addition to caring for our patients as individuals, we also care about our community. We are a proud member of the Denton Chamber of Commerce and work to support the Denton area in various ways.
What Our Patients Say
Very encouraged about my treatment plan. Excellent first impression.

I felt the best I've ever felt walking out of there after only my first visit! I very much look forward to going back and being pain-free! They're miracle-workers!

Everyone was very friendly which helps patients to stay calm (less nervous) of the treatment they are about to receive.

Amazing! Everyone was so welcoming and friendly.

I really appreciated Dr. Crisp's attentiveness to my various issues and the comprehensive advice for improving and maintaining my wellness.
Learn More Today
If you're ready to take control of your health and become an active partner in getting well and staying well, we want to meet you. Contact us today to book your first appointment-we can't wait to welcome you into our care.

About Denton Sports Chiropractic | (940) 514-1701