Prenatal Massage
One of the best and safest ways to enjoy a comfortable pregnancy is with a prenatal massage. This type of bodywork can help moms with low back pain, hip pain, round ligament pain, sciatica and a number of other issues from everyday activities, such as carrying other children.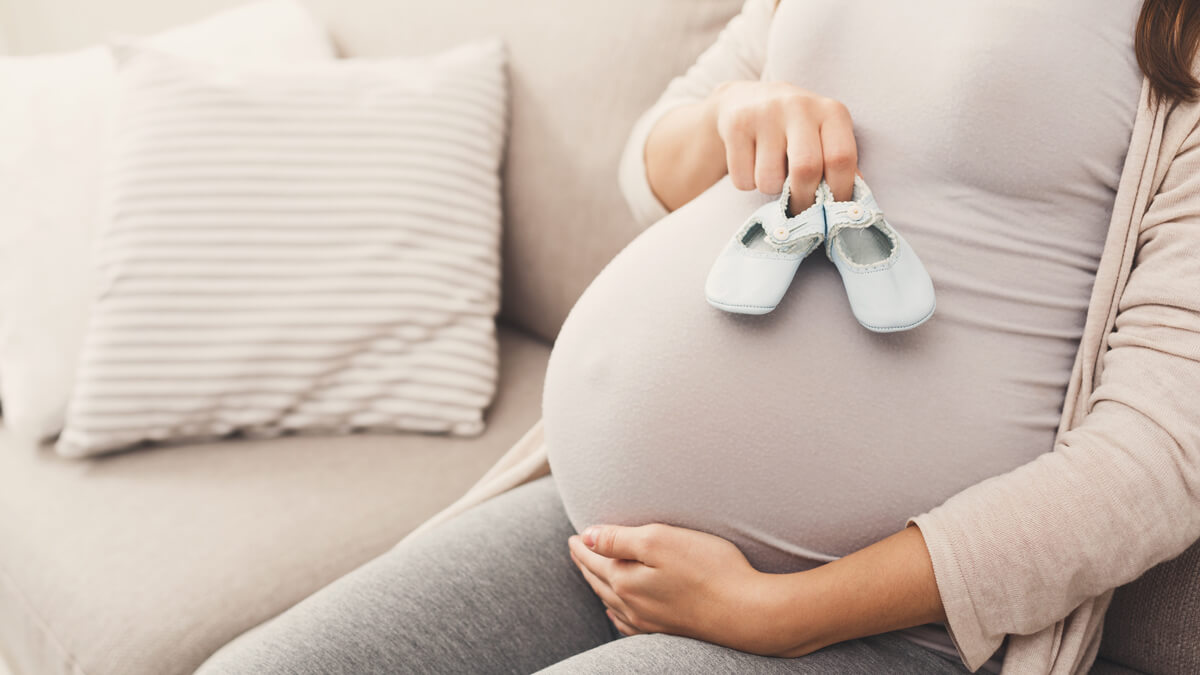 What Are Some Benefits?
Prenatal bodywork provides many benefits for expectant mothers, including
Reduced physical discomfort due to ligament and soft tissue changes
Increased relaxation
Reduced swelling
Decreased stress levels
Improved joint mobilitys
Reduced headaches
Decreased low back and hip/leg pain
Reduced leg cramps/spasms
Reduced nerve pain/ sciatica
Reduced round ligament pain
What to Expect
Your therapist will use gentle to firm pressure depending on the patients comfort level to ease any muscle tension and soreness caused by pregnancy. This technique helps improve circulation, promote relaxation and reduce stress levels.
Special pregnancy pillows are used to ensure your comfort. These allow our moms-to-be to lie face-down safely during their session through pregnancy. Towards the end of pregnancy, mom can also receive bodywork in the side-lying position if that is more comfortable for her.
Your therapist will ask you where you're feeling pain. Pregnancy affects the entire body and many mothers benefit from full body massages. Many moms want to do a full body massage, because they feel sore all over. We can provide this type of bodywork or focus on the area that's bothering you.
You can do a 30, 60 or 90 minute session. Learn more about massage therapy and the techniques we offer.
Learn More »

Frequently Asked Questions
How often should a pregnant woman get a massage?
We recommend once every two to four weeks to stay feeling good, especially once she starts showing and then into the third trimester.
Is it safe to get a massage during pregnancy?
Yes, it is very safe and appropriate at any point in pregnancy. As soon as you know you're pregnant, however, please tell your therapist because there are certain things that a therapist won't want to do in a prenatal session.
Should I get chiropractic care and massage together?
We believe that both chiropractic and massage can provide great benefits to both momma and baby. The doctor and therapist will help you determine what is the best for your individual needs.
Book an Appointment
Enjoy a more comfortable pregnancy with massage. Contact us today to schedule a session with one of our therapists!
CONTACT US »

Prenatal Massage Denton TX | (940) 514-1701