Deep Tissue Massage
By targeting the deeper muscle tissues, this type of massage can alleviate chronic pain, reduce tension, improve circulation and mobility, and much more. This approach applies firm pressure to massage deep layers of muscle and fascia (the connective tissue that surrounds your muscles).
What Are Some Benefits?
Relieves pain
Alleviates stress
Breaks up scar tissue
Increases range of motion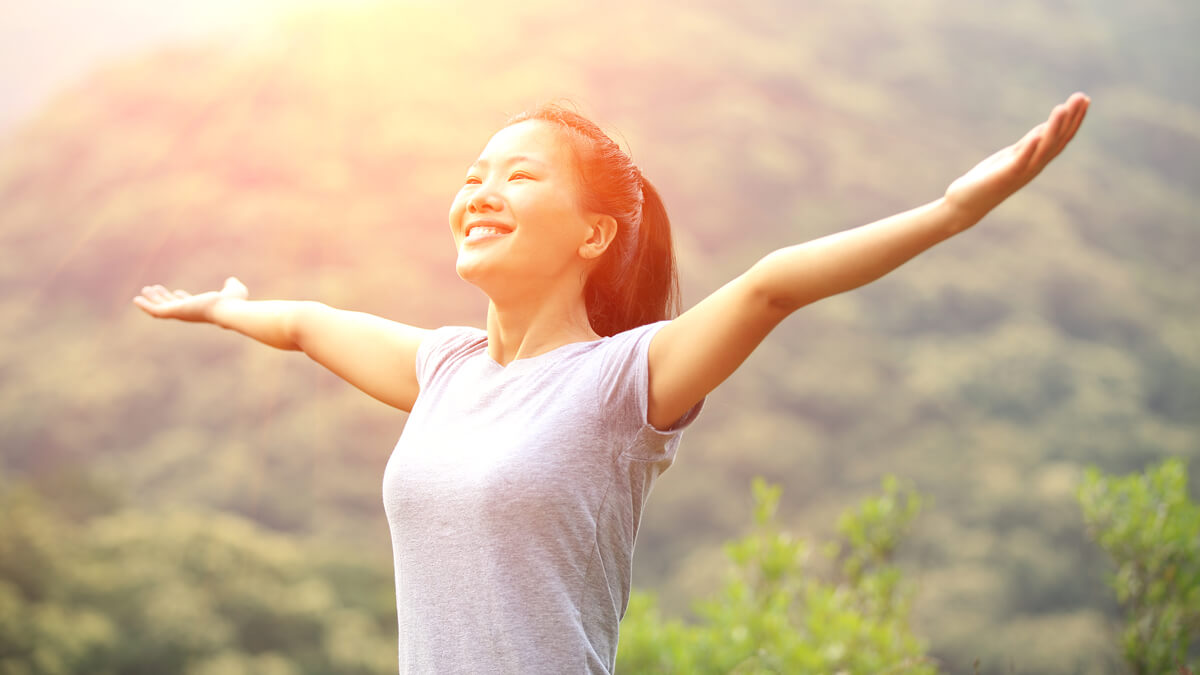 Who Can Benefit?
Anyone can benefit, but especially those who find themselves doing repetitive motions or is stationary most of the day. Particularly those who work at a desk all day or drive a lot can benefit from a deep tissue massage. Athletes can also recover from their injuries with this type of bodywork, as well as people who experience chronic pain. Learn more about massage therapy and the techniques we offer.
Learn More »

What to Expect
Your therapist will ask you different questions, like where you're feeling the pain. Sometimes where you're feeling the pain is not exactly where it's originating. For example, if you're experiencing pain down to your arm, your therapist will ask what type of pain you are feeling to better determine if it may be nerve or muscular pain. This helps to track down the origin and from there your therapist will work back to the source of pain.
First, we have to warm up the muscle and slowly get into the deeper layers of muscle tissue. It's important to understand that while the therapist will go deeper into the muscle layers, it's not necessary to use harder pressure.
Frequently Asked Questions
Deep tissue massages may be slightly uncomfortable, but we like to describe it as a "hurt so good". Your therapist will continuously check in with you to determine your comfortable level to make sure treatment is not painful.
How is deep tissue massage different from Swedish?
Deep tissue bodywork uses slower, more intense strokes and pressure to reach the deeper layers of muscle and fascia in the body. Unlike Swedish massage, which is designed to relax muscles with gentle gliding movements.
Should I get a massage before chiropractic?
We believe that chiropractic and massage go hand-in-hand and really optimize treatment and performance. If you suffer from muscle tightness we recommend getting a massage first, which allows the therapist to loosen your muscles and aids in a better adjustment.
Do you use other therapies with this service?
Yes, we sometimes use cupping and IASTM technique.

Deep Tissue Massage Denton TX | (940) 514-1701