Relaxation/Swedish Massage
If you're seeking to unwind from the cares of the world or just take a break from your busy day, a Swedish massage is ideal. As one of the most commonly offered modalities, this massage aims to promote relaxation by releasing muscle tension.
The main goal of this type of bodywork is to help restore balance to your body and mind by facilitating blood flow and loosening tight muscles.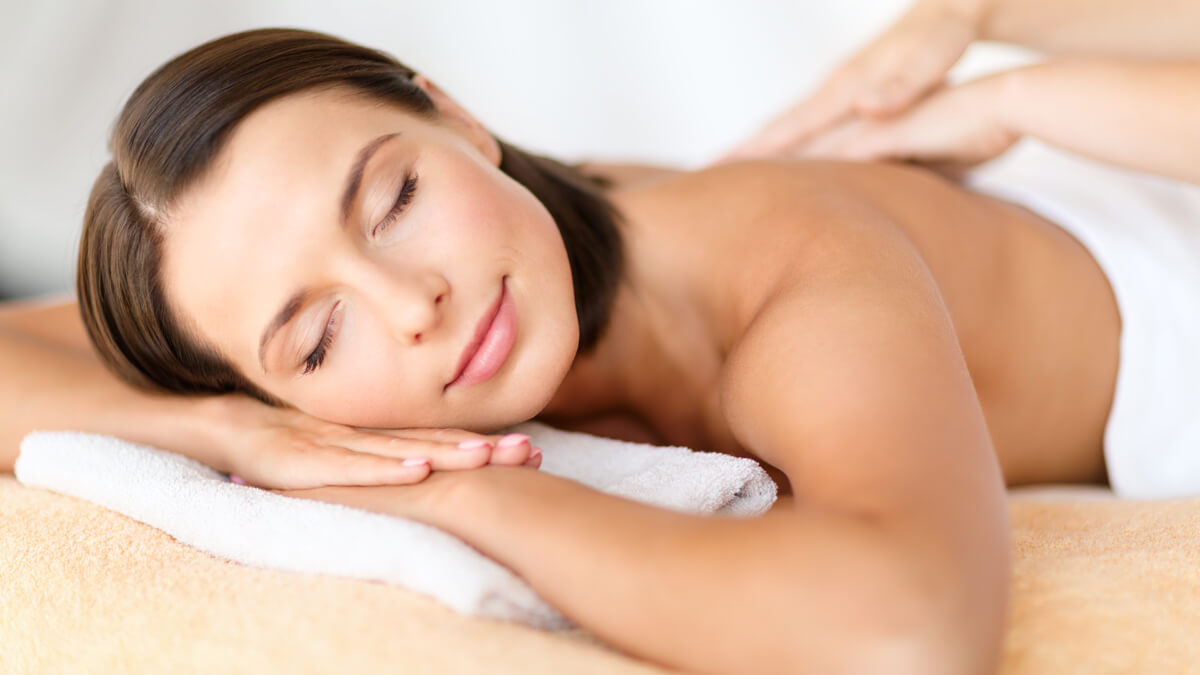 What to Expect
Your therapist will use long smooth strokes with light to firm pressure along your muscles to help relax you, and stimulate blood flow. A soothing scented oil may be used, paired with a warm blanket for comfort.
During the session, you will also be asked about any troublesome areas you have, so that the therapist can focus attention there. You may also be asked about areas you'd like them to avoid.
After your session, you should feel relaxed and invigorated as any lingering stress melts away!Learn more about massage therapy and the techniques we offer.
Learn More »

Frequently Asked Questions
What are the benefits of Swedish massage?
This type of bodywork is an effective treatment for reducing stress, improving circulation, relieving muscle tension, and increasing relaxation. It is also known to be beneficial for various other conditions, such as headaches, depression, chronic fatigue syndrome, and fibromyalgia.
During a full-body massage, you'll be asked to undress to your comfort level. For most, this is undressing to your undergarments. Your therapist will ensure that you're appropriately draped at all times. If you're uncomfortable at any time during your session, please let your therapist know and they can make adjustments or stop the treatment immediately.
We offer 30, 60 and 90 minute sessions.

Relaxation/Swedish Massage Denton TX | (940) 514-1701